Unmanned Marine Vehicles for Marine Disasters
This half-day workshop will bring together researchers and practitioners addressing how unmanned marine vehicles can address marine disasters. Marine disasters can pose immediate threats to life and the environment, but also threaten economic stability of large regions and populations.
Unmanned marine vehicles can be used for:
Search and rescue
Environmental response, including identification of spills and mitigation
Firefighting on ships and oil platforms
Reopening ports and waterways
Salvage and recovery of property
Forensic investigation and documentation of marine disasters
Prevention of disasters such as bridge collapses or pipeline spills
The purpose of this workshop is to bring together the community in order to:
Learn about research initiatives on UMVs or UMVs for marine disasters
Discuss lessons learned from case studies actual disasters and high fidelity exercises
Create a readings list in UMVs for disasters
Review and expand roadmaps on UMV opportunities and gaps for different types of disasters
Topics of interest include but are not limited to:
Novel types of UMVs
Sensors and sensing for above and below the waterline
Underwater SLAM
Communications
Data visualization
Human-robot interaction
Interaction with other assets such as unmanned aerial systems and satellites
The workshop will be a mixture of invited talks and presentations with the aim of fostering conversations and discussions. It is sponsored in part by the National Science Foundation. To participate, please submit a 1 page statement of interest (or relevant paper) to robin.r.murphy@tamu.edu by September 20, 2016.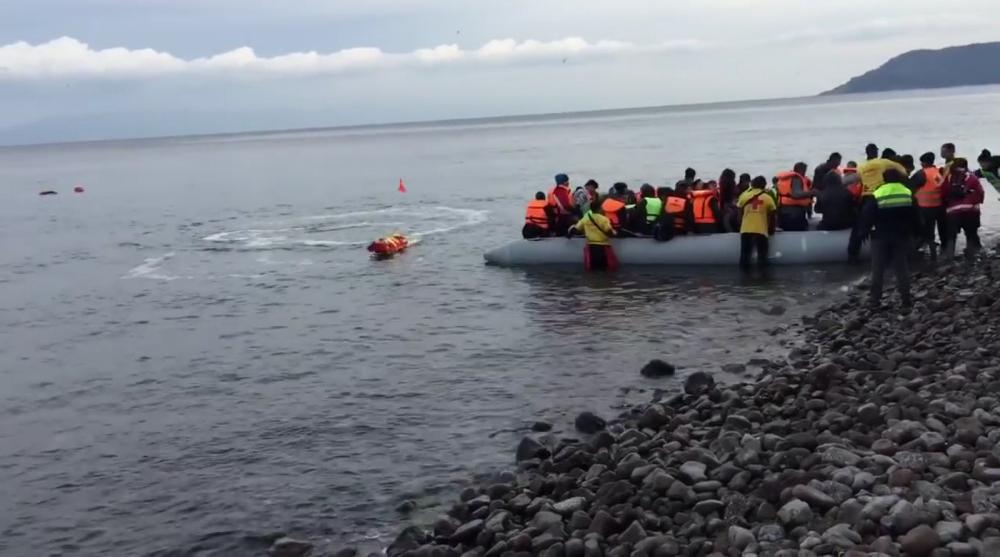 Image courtesy of CRASAR (taken from here.)
This workshop is supported in part through funding by the National Science Foundation under Grant OISE-1637214. Any opinions, findings, and conclusions or recommendations expressed in this workshop are those of the participants and do not necessarily reflect the views of the National Science Foundation