Social Events
The opening and closing receptions, are scheduled to be on Monday, 24th and Wednesday, 26th of October respectively, at 18:00h in the Forum Rolex immediately after the technical sessions.
Banquet
The conference banquet (a delicious Swiss fondue!) will be held on Tuesday, October 25th at the Chalet Suisse located in the Route du Signal one of the highest points of Lausanne, to contemplate the magnificent view of the city and the Lake Geneva. A bus will depart from the Rolex Center (Avenue Piccard) at 18:00 pm.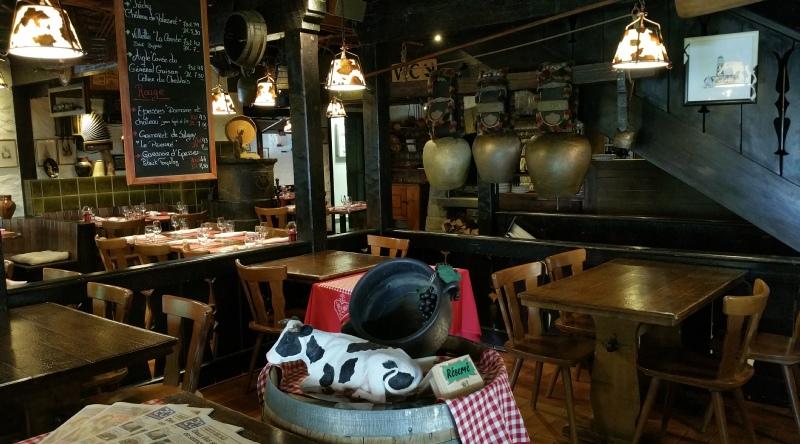 Site Visit (Thursday, October 27th)
Swiss Army Rescue Training Facility
All participants of SSRR-2016 are invited to a half-day visit to the military training facility of the rescue school 76 at Epeisses, Geneve, Switzerland. The Swiss Army is always looking for cooperation partners in the field of urban search and rescue. This is a good opportunity for roboticists to closely know this kind of facilities and understand better the work of rescuers and other first responders.
After a brief description of the place, the visitors will be allowed to walk around the place and inspect the collapsed infrastructure.
A bus will depart from the Rolex Center (Avenue Piccard) at 9:00 am on 27th October.